Roy Basnett
Previous image
Next image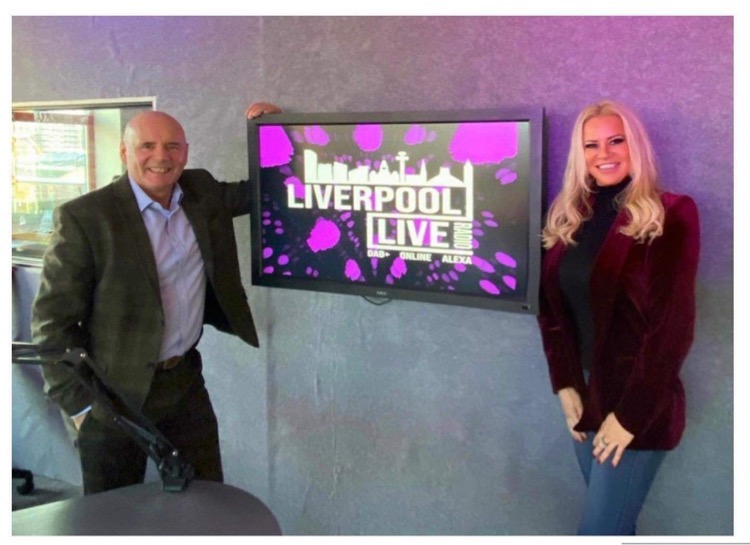 Roy presents our Midday show from 10am-2pm. Bringing hot topics of local conversation to you LIVE across airwaves as well as the hottest interviews, news and views from around the region... and all this alongside playing the best music to keep you smiling through the day.
Claudine also joins Roy to host the best Show Business gossip from around the region and country so you're always up to date and in the know!

Roy began his radio career back in the late 1990's. He has worked on stations throughout the Northwest and North Wales clocking up thousands of interviews from the world of politics, sport, and entertainment. In 2014 Roy (along with fellow presenter Chris Milow) picked up the Sony Radio Academy Silver award for best UK sports programme.


Roy is also the matchday host for the Widnes Vikings Rugby League Club.