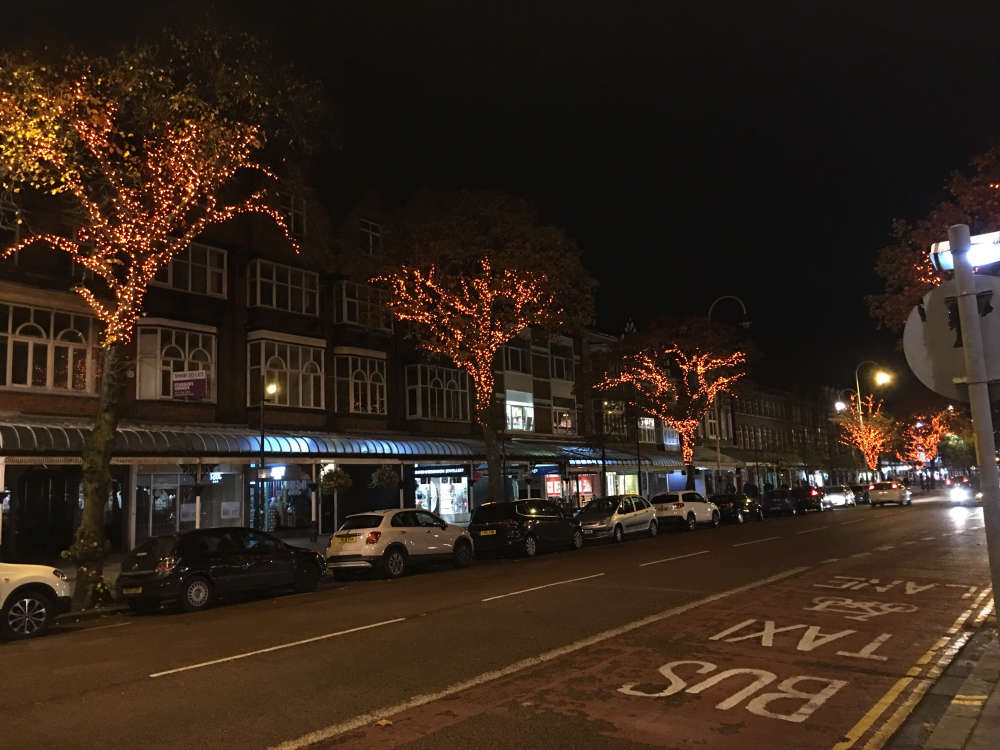 Sefton Council historians are working hard to get to the bottom of a 170 year-old legend involving a French Emperor and his supposed love of Southport. As the local authority continues to work on incredible plans for its Les Transformations de Southport scheme and the Southport Townscape Heritage Project, historians have been delving deep into a legendary tale which suggests the famous boulevards of Paris were inspired by Prince Louis Napoleon III's experiences of Lord Street in Southport. On the 150th anniversary of Napoleon III's passing, Sefton Council's Heritage officer Sue Latimer h
"There is no doubt the splendour of Victorian and Edwardian era Southport and Napoleon III's Paris bear a striking resemblance, especially the iconic Champs Elysées.
"It is this similarity which has led to the belief that Prince Louis Napoleon III, during his mid-1800s exile in England, was inspired and awestruck by the town, in particular Lord Street's airy width.
"We know that on his eventual return to France, he worked with a renowned architect to redesign Paris into the tree lined boulevard style that is famous around the world and many cannot help but wonder just where he got his inspiration from!"
Sue works on Sefton Council's Southport Townscape Heritage Project, funded by the National Lottery Heritage Fund, which is supporting the regeneration of a number of historic properties in the town centre.
The Townscape Heritage project focuses on four streets connecting Lord Street and the Promenade – Coronation Walk, Scarisbrick Avenue, Nevill Street and Bold Street.
Within this small area, you'll find buildings representing every aspect of Southport's history and its wildly varied architecture.
There are large hotels and small cottages, later turned into shops; art deco and mock-Tudor styles; verandas and monuments.
Key buildings are eligible for grant-aid to refurbish and restore their historic features, benefiting both their commercial potential and enhancing the streetscape.
Recently works were completed on the refurbishment of 509-515 Lord Street to reinstate the shop fronts and create new flats above, thanks to funding from the project.
The work of the team compliments the ongoing Les Transformations de Southport scheme, which is designed to support Southport's return to the grandeur of Victorian England by focusing on improving physical connections and routes across the town centre.
Sue continued: "There're no prizes for guessing what inspired the 'Les Transformations…' name.
"Historians have found documents stretching back over a century which support the story – one even claims Louis-Napoléon Bonaparte rented a property on Lord Street itself, while other records confirm the eventual Emperor of France visited Lancashire and was friends with the Gerard family who were well known in Southport.
"While we continue to look for more evidence, there is one undeniable truth – Southport's splendour is up there with the world's best."
To find out more about the Napoleon connection, you can read Sue's fascinating investigation here:
https://www.southporttownscape.org.uk/blog/napoleon-iii-and-southport