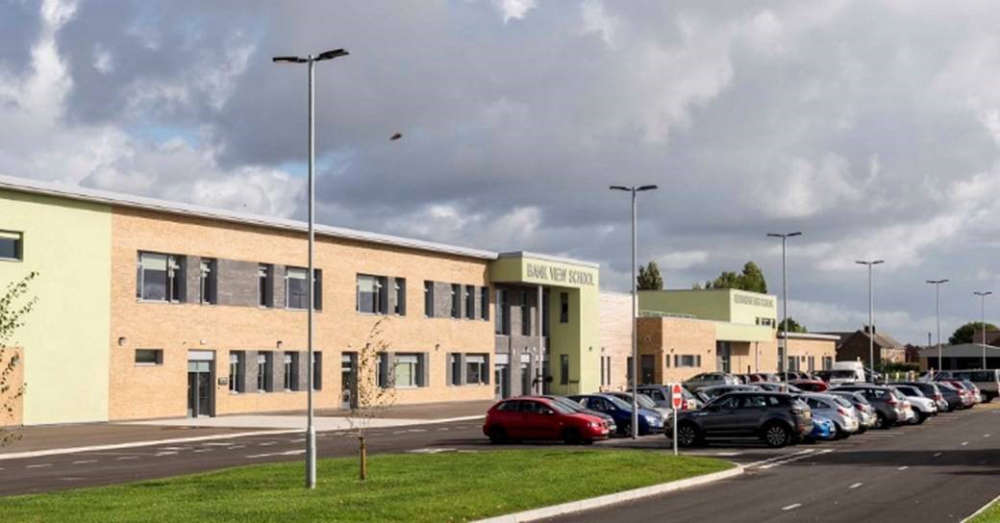 From Thursday 19 January, residents are being asked for feedback on council plans to increase the number of school places for pupil with special educational needs and disabilities. Last year, stakeholders, including parents and carers, took part in an informal consultation on an initial set of proposals. In response to the feedback, a new set of proposals was developed, with the council's Cabinet greenlighting them for formal consultation at its November meeting. There is a pressing need in Liverpool to increase the number of school places for children and young people who have SEND, w
Bank View School would remain at its site in Fazakerley, but a new satellite site would open at Parklands for children with complex needs.
It would be used from the next school year for up to 60 Year 7 pupils, increasing by a year group each year until it has a total of 300 pupils up to Year 11.
Educating children at the new site would be more cost effective, potentially saving up to £1.4m in comparison to placing children at schools in the non-maintained or independent sectors.
Create a satellite for Palmerston School on the former Palmerston site, on Beaconsfield Road
The former Palmerston School building, which was closed when the new school building opened, would be used for pupils with severe/profound and multiple learning difficulties.
The Beaconsfield Road site will offer a curriculum for students aged 14-19, and it would also see an increase in the number of Year 7 pupils on the main site.
If the Beaconsfield Road site isn't re-opened it is estimated that educating this number of young people in the non-maintained or independent sector would cost up to £1.6m more.
If the proposals are approved, then both these new sites would be operational from 1 September 2023 with any building work taking place before the end of the summer term. Both satellite sites will have the same headteachers and governing body as their parent school.
Both consultation are open until Wednesday, 15 February. Details of both consultations and how to share feedback are on the council's consultation webpage.
Cllr Tomas Logan, cabinet member for Education and Skills, said: "We have been able to develop these proposals from the feedback that parents, carers, schools and other stakeholders shared with us last year and we are asking once again for everyone to consider these new proposals and tell us what they think.
"From the number of children currently in the final years of primary education we know that increasing Year 7 places is particularly urgent, and these two proposals would support this aim, as well as ensuring that we can further increase the number of places for other school years going forward."