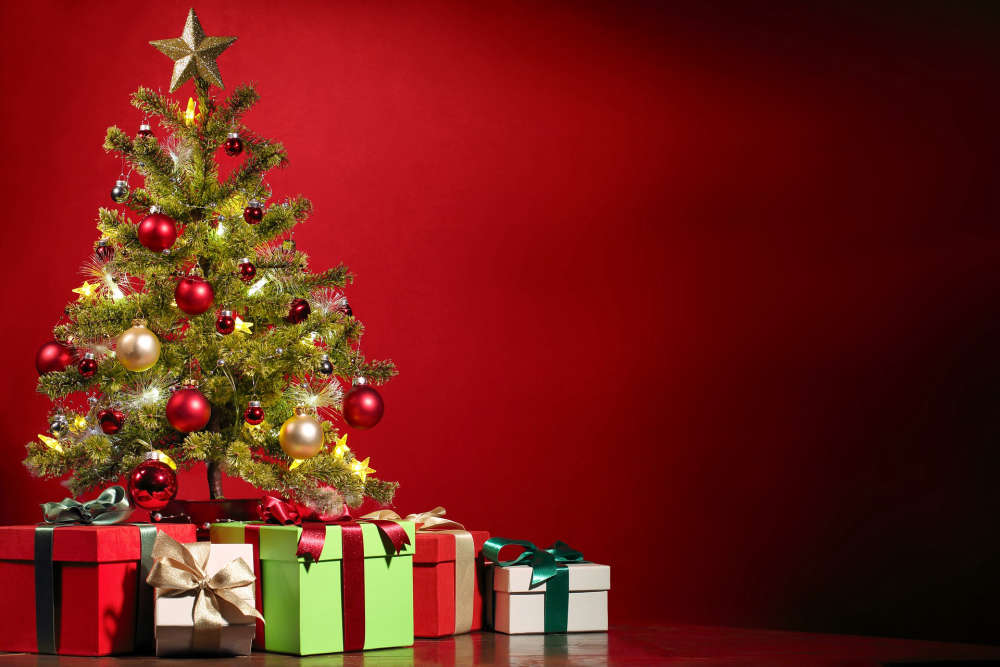 Sefton Council is once again helping to spread seasonal cheer across the Borough with cut and living Christmas trees for its communities. Following extensive hard work over the last year, the local authority's Communities & Neighbourhoods officers have ensured that as many areas of the Borough as possible have access to their own festive firs.
Twelve trees, all sustainably sourced, will be lit up and decorated in a host of festive themes as the Borough comes together to celebrate Christmas.
Cllr Trish Hardy, Sefton Council's Cabinet Member for Communities and Housing, said: "A lot of work goes into this project behind the scenes, with plans being put together from early summer
"In cases where a cut tree is installed, we have a duty to ensure that it is sourced sustainably, will continue to contribute positively to the environment while in situ.
"The living tree project, which began in 2017, was part of a widely praised sustainability plan to ensure communities had access to a Christmas tree which would develop and grow within its adopted surroundings."
Work is now underway to reassess the living tree project and explore a number of sustainable options now available to the local authority.
Community groups and schools who wish to recycle any cut trees following the 2022 festive period for educational or ecology uses can email Kerry.pavey@sefton.gov.uk for more information.