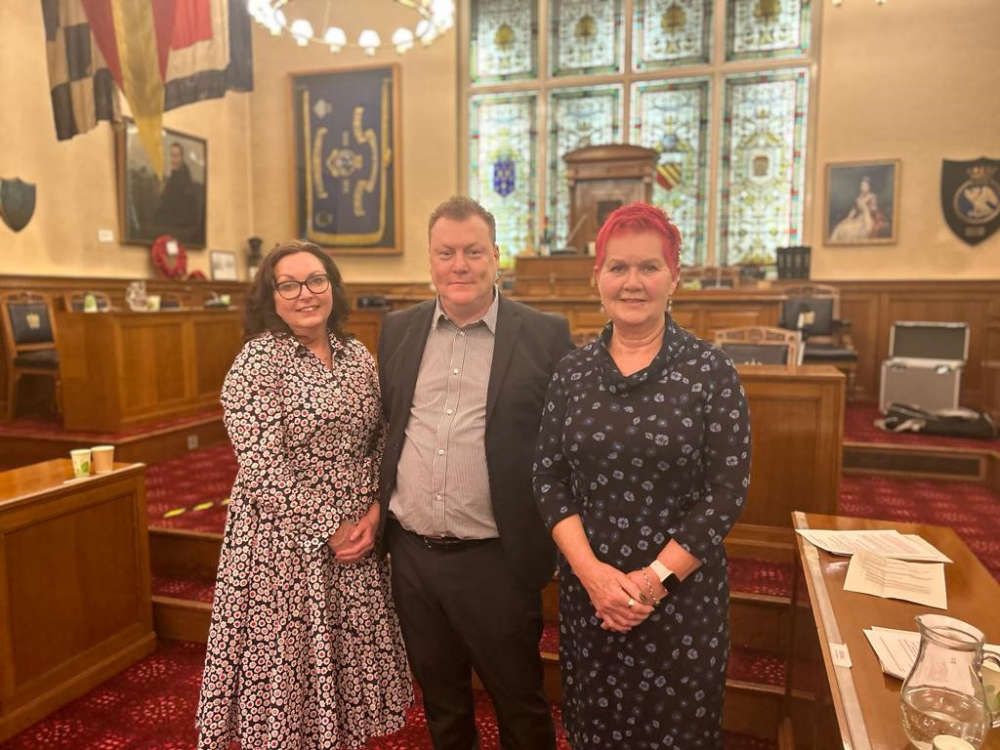 At a full Council meeting last night, Sefton Council voted to make 'care experienced' a protected characteristic, putting it on equal footing with race and gender when it comes to fighting discrimination and ensuring equal opportunity for all. It follows England's Independent Review of Children's Social Care which recommended care experience be a protected characteristic following lobbying by people with experience of the system. The move is the latest in a line of changes aimed at strengthening the voice and needs of cared for and care experienced children and young people in Sefton and
In recognising 'care experienced' as a protected characteristic, the Council will actively seek out and listen to the voices of care experienced people in the same way they would ensure voices across the spectrum of age, gender, race and disability are heard. It will ensure that all decisions the Council make, the policies they set and the services they commission always consider the specific needs of care experienced young people and the impact on them.
Speaking at the Council meeting last night, Cllr Diane Roscoe, Cabinet Member for Education said:
"Care experienced people face some of the greatest inequalities in life and the biggest hurdles. There are invisible barriers that hold care experienced children back. Instead of the love and care they need and deserve, they can face discrimination, stigma and prejudice.
"We as councillors our officers and partners are all corporate parents of care experienced people and we need to give them a voice and consider their needs in everything we do. We call upon other bodies to adopt corporate parenting principals such as signing up to our Caring Business Charter and join us in ensuring that our Care Experienced people are supported and have the tools to build a happy, healthy future
"Good parents continue to support, champion, care for, and be ambitious for their children throughout their life and the council and our partners have a responsibility to ensure that children in its care have the same opportunities and outcomes as children in more traditional families."
The move to make 'care experienced' a protected characteristic was inspired by the work of Terry Galloway, a campaigner who has care experience and was in over 100 different placements as a child.
Speaking after the motion was agreed last night, Terry Galloway said:
"I am delighted to see Sefton Council make 'care experienced' a protected characteristic. It is encouraging to see local authorities willing to listen to care experienced people, learn from our experiences and commit to improving their services.
"When I left care, my life was chaotic and I was not well supported; it did not feel like anyone had a responsibility to care for me. I campaign for the rights of those leaving care to ensure that no one in my position feels like they are on their own when they reach adulthood.
"Recognising 'care experienced' as a protected characteristic will give a voice to those most in need and represents a lifelong commitment to cared for young people who are approaching adulthood; it signals that they will be supported, listened to and valued.
"The next step is to engage with care experienced people of all ages to find out what discrimination they have face, both direct and indirect. It has to be deep and not just through the lens of what services local authorities provide, but go right out into the community in places like prisons, education, DWP and Health because discrimination is everywhere. When we hear that voice and understand it, then change will happen."